Field Staff - Service Technician / Personal de campo - Técnico de servicio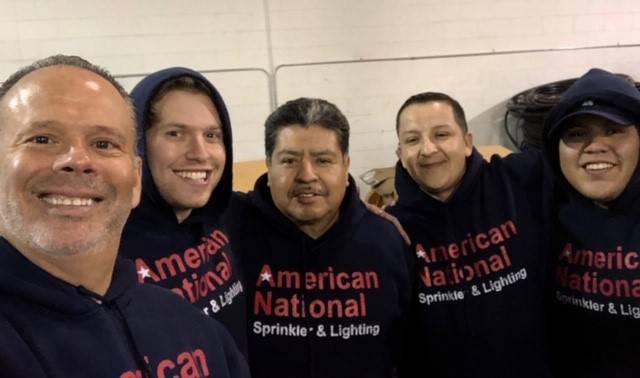 Teamwork: How to work with a crew or another person to get the job done.
Problem-solving: An irrigation/lighting system has many parts; you will need to troubleshoot and fix the problem.
Customer service: You will learn exceptional customer service skills in the field working with our diverse client base.
Training: Our training program will teach you how to install an irrigation/lighting system. You will be working alongside one of our highly skilled and professional field staff. Potential opportunities to become a licensed plumber.
We also, help guide anyone working at ANSL on how to become a licensed plumber.