Enhance your home's value, beauty, and security.
"Dave Askelson & his team designed a great sprinkler & lighting system for our home, excellent customer service!"
Phil & Jane Mullins, Bannockburn, IL
"Very pleased from start to finish and every year after."
Verstege Residence, Round Lake, IL
"American National Sprinklers has earned an A+ in my book for customer service beyond the installation process. Thank You!"
Lisa Spivey, Spring Grove, IL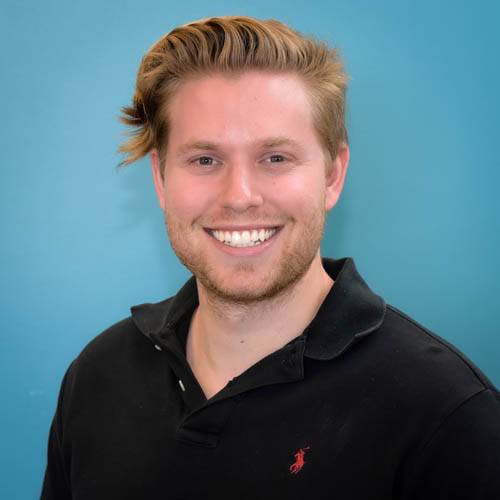 Common Exterior Lighting Questions
Automatic Home Exterior Lighting
Home exterior lighting adds both security and beauty to your home. We can tackle any home exterior lighting project no matter how big or small. We love to hear your vision and make it a reality for your family. We provide numerous outdoor lighting services and systems with your lifestyle in mind. We use high-quality materials for long-lasting systems that hold up to any wear and tear.
Low voltage exterior lighting
Outdoor window lighting
LED fixtures
Colored lights
Address highlighting lights
Fountain/Art/unique home feature highlights
Full-Service Home lighting systems
Patio Lighting
Pathway Lighting
Front/Backyard Lighting
Garden Lighting
Landscape Lighting
Security Lighting
Be an example for your neighborhood
Safe low voltage lighting
Saves in the long term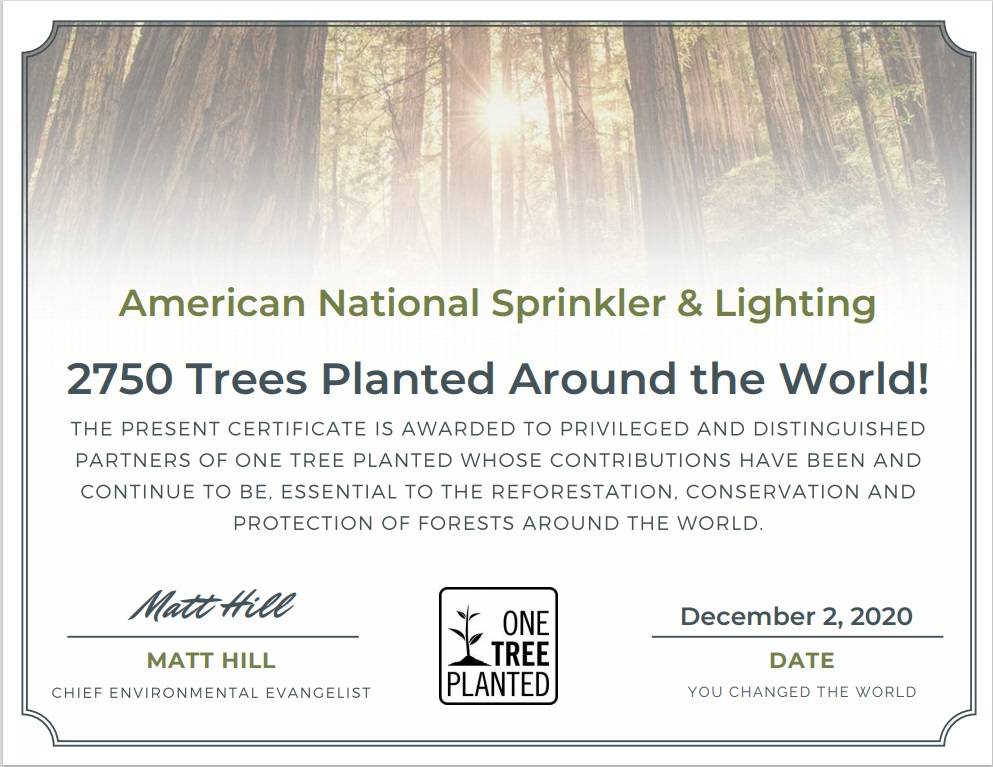 American National only uses low voltage exterior lighting so while you're enjoying your outdoor living space, you can rest assured that you're not contributing to environmental damage and light pollution on top of keeping your electricity bill in check! Reduce your carbon footprint and experience the difference when you choose us. We use high quality fixtures made of brass or copper so they don't break down over time, saving you money and time of replacing these items and reducing wasted materials. 
Get Started With Our Expert Team
Our friendly staff is always here to serve and help. We listen to your ideas and work with you to come up with a budget that meets your needs. We have been in business for over 30 years with over 75 years of combined experience from our staff. The expert staff is constantly researching and training in the new trends of the industry, providing you the best options for the job. If you are ever unsatisfied throughout the entire process, we work hard to make it right. Please ask us for past references in your area to make sure you make the right decision for your home.
Our system continues to work great, and we always appreciate getting the phones calls to let us know when it is time to schedule the opening and the closing of our system. Andres and his partner do a terrific job putting our system to bed in the fall, and opening it up again in the spring, noting any work that might need to happen before we can begin to water again the next season.

Erica Regunberg


October 16, 2019