3 Things to Look For In An Outdoor Lighting Company
3 Things to Look For In An Outdoor
Lighting Company
Outdoor lighting is an important and long-term investment in the beauty, value and safety of your property. That's why it's so important to work with a professional outdoor lighting company. Qualified lighting experts provide the exceptional customer service and high-quality materials needed to create a beautiful lighting system for your home or business.
Choosing an Outdoor Lighting Company
When it comes to selecting a lighting partner, there are 3 things to look for in an outdoor lighting company:
Superior customer service
Variety of light offerings
Top quality materials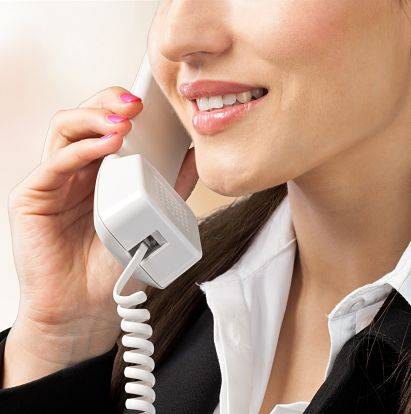 Exceptional Customer Service
The integrity of any service-oriented business lies in how well they treat and maintain their customers. At American National Sprinkler and Lighting we have over 50 years of experience and service more than 3,000 outdoor lighting clients.
With unmatched attention to detail, flexible scheduling and a deep commitment to quality service before, during and after installation, we're able to provide our clients with the best in outdoor lighting. Our dedicated staff is always available to:
Proactively maintain your lighting system
Call you to schedule you annual lighting service
Clean your light fixture lenses and replace you burned out bulbs
Bury exposed wire and check all of your connections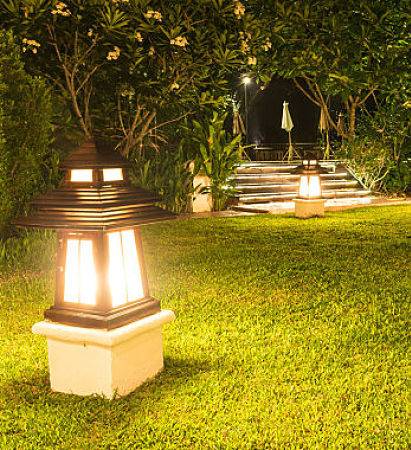 A Variety of Service Offerings
In addition to exceptional customer service, one of the 3 things to look for in an outdoor lighting company is a wide range of lighting options. This gives you the greatest leeway to customize your lighting system to your exact needs and specifications.
Our team at American National understands how important it is to find the outdoor lighting system that is right for you. That's why our full range of lighting services includes:
Maybe more important than the level of customer service and variety of products offered is the quality of materials used by an outdoor lighting company. Every fixture at American National is carefully selected to ensure you are getting the highest quality system for your home or business. Our lighting fixtures:
Are designed to withstand inclement weather
Offer LED and green lighting options
Include the very latest in lighting technology
Contact us for further details about our variety of services and how to choose a professional outdoor lighting company. We look forward to working with you. Call us today at 847-566-0099 or connect with us by filling out our Contact Form.