Commercial Irrigation System
Why You Need a Commercial Irrigation System
When it comes to your business, first impressions make all the difference. With stunning curb appeal and a properly maintained landscape, potential clients know that you take pride in your business. At American National Sprinkler & Lighting, we specialize in commercial irrigation systems for businesses big and small.
Professional sprinkler systems not only impress prospective customers, they also add value to your commercial property. With an expertly installed system you can:
Conserve water and save money on your bill
Help maintain a health, green landscape 
Give a good impression
Save yourself and your landscapers valuable time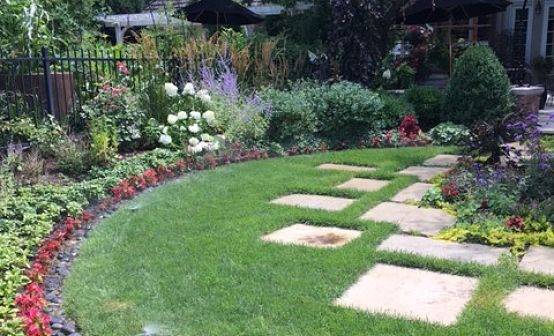 Comprehensive Irrigation Services
With more than 75 years of combined industry experience, our team is made up of commercial irrigation experts. We take the time to understand your unique landscape, including the area's various elevations, zones and sun exposures, to create a custom commercial irrigation system with maximum efficiency.
Talk To A Professional Today
Our system continues to work great, and we always appreciate getting the phones calls to let us know when it is time to schedule the opening and the closing of our system. Andres and his partner do a terrific job putting our system to bed in the fall, and opening it up again in the spring, noting any work that might need to happen before we can begin to water again the next season.

Erica Regunberg


10/16/2019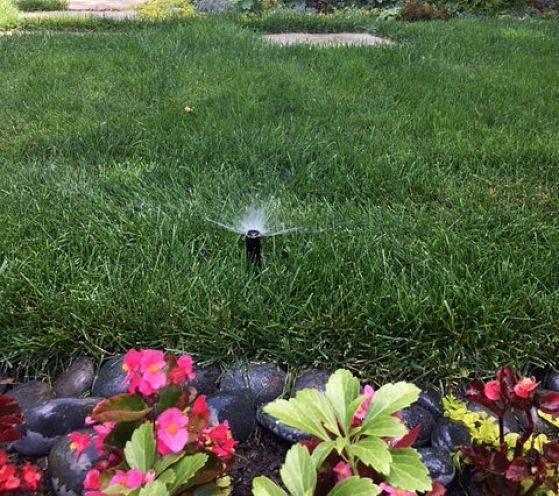 Does My Property Need a Commercial Irrigation System?
Any business can benefit from a commercial irrigation system. By releasing the right amount of water in the correct areas at the proper time, irrigation systems are the best way to ensure your property is getting the perfect amount of water. Not to mention, they cut back on hours spent landscaping and give you more time to focus on your business.
What Type of System is Right for Me?
Our team at American National will recommend a range of irrigation solutions based on the variety of plants you are caring for and the nature of your landscape. Trees, lawns and flowers each require unique care, as do larger vs. smaller commercial properties.
If you are ready to improve the health of your property and save time watering contact our team for a customized system recommendation and a quote for your property.