Professional Lighting Solutions
Home Exterior Lighting

Landscape Lighting

Security Lighting

Front/Backyard Lighting

Pathway Lighting

Patio Lighting

Garden Lighting

Gallery Lighting
What Other Options Do I Have?
We get it.  You want to have a go at it yourself and make your home look beautiful and secure.  We admire this motivation.  For those who wish to try yourself here is a tip.  It isn't hard to put up lights, but there are techniques to doing it well and correct.  The sourced equipment also matters.  Maybe you have some questions.  Give us a call!
Many landscapers have entered the lighting market, not only home lighting but also holiday lighting.  While these remain viable alternatives, the products, the setup and service will not be what you deserve.  These companies have found large margins through medicore work.  Your home, your family, your budget and security deserve better.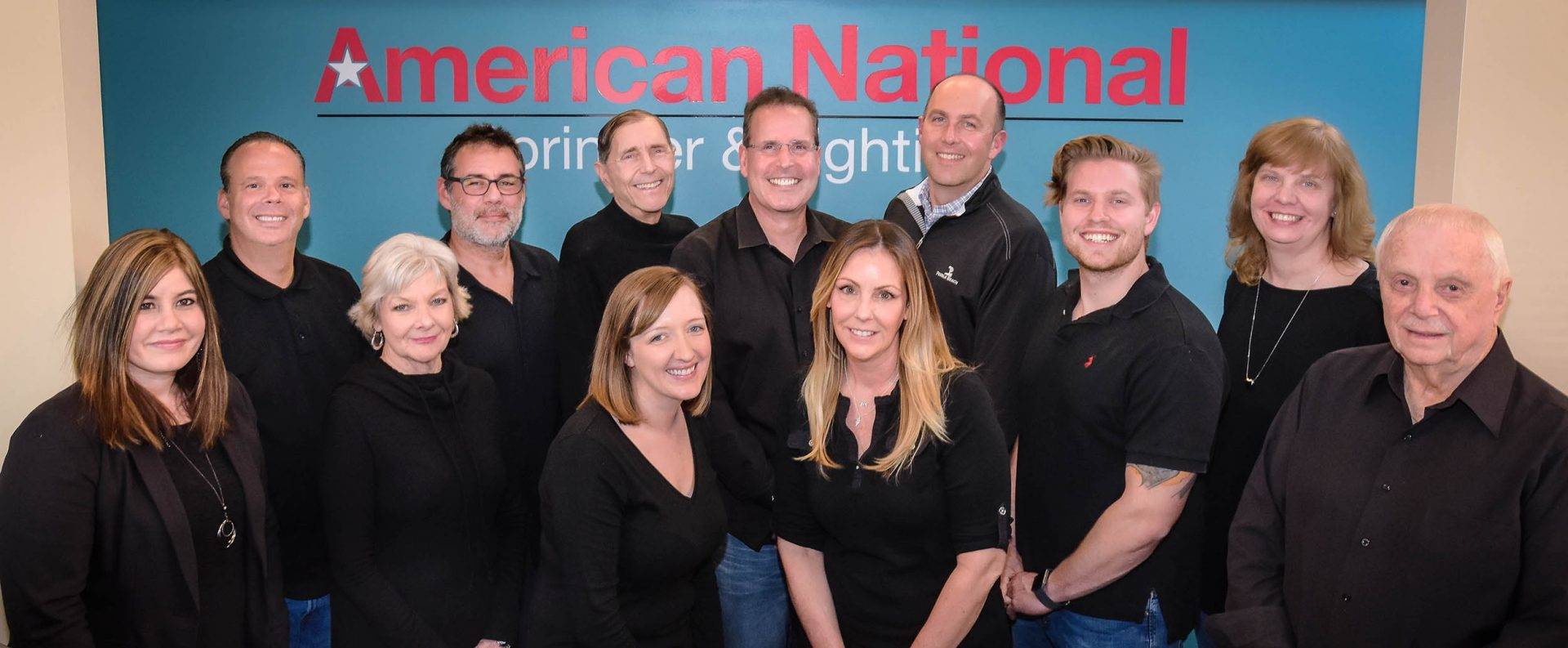 Experience and the knowledge to make your home the envy of the block, maximizing your home's beauty and security.

We use the best brands and equipment to preserve your investment.

We are family owned and service oriented. We stand by our work.
Ready To Chat?
Our friendly and knowledgeable staff will contact you at a convenient time of your choosing.
"We are friendly and easy to talk to.  You have questions and we are eager to answer them!  We invite you to start the conversation."