Landscape Lighting Company Winnetka
Landscape Lighting for Your Winnetka Home
American National Sprinkler and Lighting can help you add to Winnetka's natural beauty by updating or adding a new landscape lighting solution to the outside of your home.
The village of Winnetka is a small and exclusive town just under 20 miles from Chicago. It's full of family oriented neighborhoods and calm streets. It sits on a natural setting along the shoreline of Lake Michigan full of shops, restaurants, beaches, and parks.
Winnetka is known for being the home of a few notable people. Rock Hudson, the late famous Hollywood actor, was born and raised in Winnetka. The owner of the Chicago Blackhawks, Rocky Wirtz, currently lives in Winnetka and Rahm Emanuel, mayor of Chicago, attended New Trier High School. While Winnetka is known for a variety of noteworthy people its also known for an abundance of trees and its green landscape. It illustrates that the community of Winnetka appreciates its outdoor environment and maintaining its unique appearance.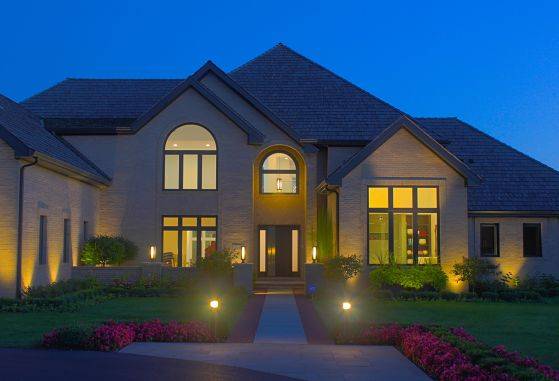 Talk To A Professional Today
I highly recommend American National Sprinkler & Lighting. They make the process of opening and closing my sprinklers a breeze. I get a call in the spring to open them up and in the fall to close. Diego and his crew just came out to close the sprinklers recently and they could not have been more professional and polite. Keep up the great work!!

Rani Dabbs


October 8, 2019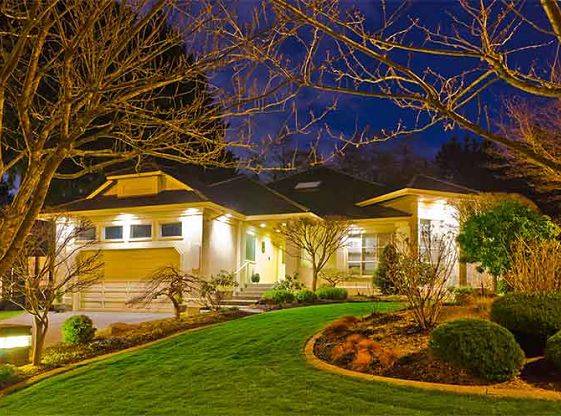 Our Landscape Lighting Options
While American National provides in-ground residential sprinkler systems, it also provides the residents of Winnetka landscape lighting designs to keep their landscape vibrant. Landscape lighting can highlight the unique features of your home and keep it illuminated during the night hours. It will also create a distinctive ambiance that will make your house stand out on the block.
We offer a variety of landscape lighting options. We can design lighting solutions for specific areas of your outdoor landscape such as:
Patio
Garden
Security
Pathway
Home exterior
Front and backyard
Working with Us - Landscape Lighting Company Winnetka
American National Sprinkler & Lighting can help you design and bring your lighting vision to life. We can help you highlight certain areas of your outdoor landscape and keep it lit at night for security. Our knowledgeable team has over 30 years of experience in the business and will help you along the way in executing your lighting design. All of your materials are high-quality and are made to last.
We have many satisfied customers in Winnetka including the residents of Hubbard Woods, East Winnetka, and Oakhill subdivisions, and Winnetka Community House. Call us at (847) 388-0321 or schedule a free consultation to get started. We look forward to helping you illuminate your home!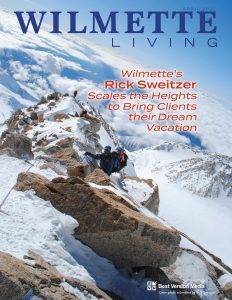 Spring is an exciting time of the year. The weather starts to get warmer, parks become more crowded, and people are beginning to plan fun outdoor activities with family and friends. Spring is also an exciting time for your landscape and outdoor space. Your turf and plants will need help to obtain their pre-winter healthy…