Northbrook Landscape Lighting
Landscape Lighting for Your Northbrook Home
Northbrook is known for its abundance of shopping centers and dining options. Being in the North Shore, it's also recognized for its large, beautiful homes and subdivisions.  Many of the subdivisions including Sunset View Estates and Sportsman's Cove appreciate the beauty of landscaping and lighting for the outside of their home's. If you need to update or add a landscape lighting design to your Northbrook home, we are the right choice for you.
While most people associate landscaping with trees, shrubbery and flowers, landscape lighting is an important, although often overlooked, aspect of any yard. With the right type of lighting, in the proper areas, our Northbrook landscape lighting experts can install a system to help:
Improve your home's appearance
Increase the functionality of your yard
Improve your home's security
Make your yard safer for both you and your guests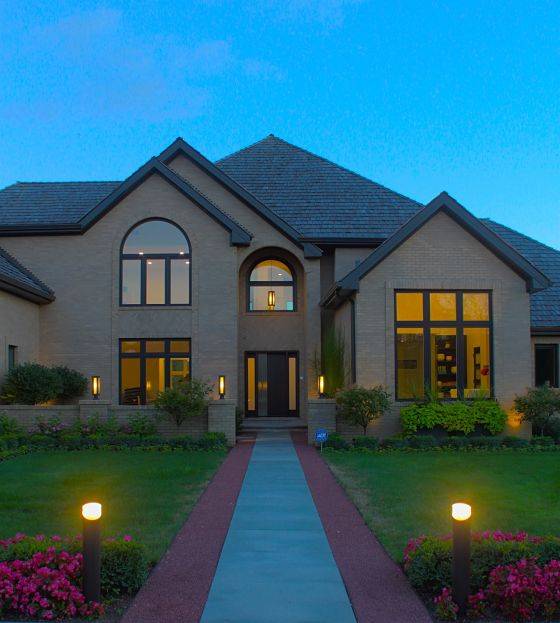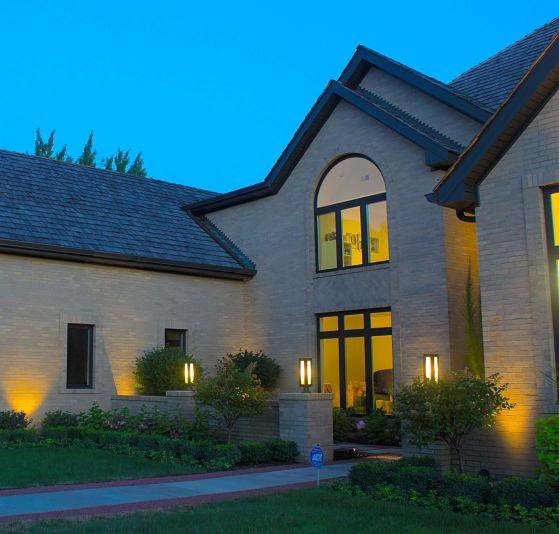 Find the Right Lighting for You
Each house, homeowner and landscape are unique and require different landscape lighting solutions. Choosing the right lighting for your yard completely depends on the specific areas you are trying to illuminate. The most common lighting options are:
Tree lighting
Shrub highlights
Flower lights
Trellis lights
Statue, decor, and art lighting
Discover Eco-friendly Lighting Options
Despite the many benefits of landscape lighting, some people worry about the additional electric costs and toll on the environment. For those homeowners, low-voltage lighting is a great way to conserve energy while enjoying all the perks of landscape lighting. Eco-friendly landscape lighting options are non-corrosive and designed to last over time, eliminating waste and saving you money. Paired with energy-efficient bulbs, these alternative lighting options offer the same amount of light as traditional lights, but without the cost and energy.
Talk To A Professional Today
We have had work done recently by this company. Their work is excellent. They care about your property and home. Julio was exceptional, extremely knowledgeable, very professional and courteous. I would highly recommend American National and definitely ask for Julio if possible. He was great!

Vicki Strobel


10/07/2019
Meet Our Northbrook Landscape Light Team
Our expert lighting team is deeply committed to providing you with nothing but the most professional, high-quality lighting solutions. We leave nothing to chance, offering you our support and expertise from consultation to installation. At American National, you can expect:
More than 75 years of combined experience
Nothing but the highest quality materials
Trained industry professionals
Long-lasting systems to save you money over time
Help your landscape live up to its full potential with a professional landscape lighting system from American National Sprinkler & Lighting. Call our Northbrook Landscape Lighting team at (847) 388-0321 for a free quote today or fill out our quick Contact Form!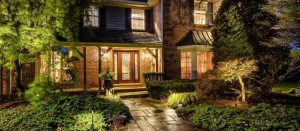 Northbrook Case Study By: Dave Askelson Homeowners reached out to me for a sprinkler and lighting quote last summer. After discussing how to properly irrigate their lawn and plant material, we discussed thoughts on how to illuminate the property. I asked the couple their goals, and they strictly wanted to focus on the landscape. No…